Team
General Partner
Yuji Kumagai


Contributed to Akatsuki, a Japanese digital entertainment company as an investment director that involved with startups in US, India and Japan around Entertainment, Media and Lifestyle. Serial entrepreneur who founded three IT companies. Acts as COO of iemo founded in 2013, contributed to the rapid growth of that company, which was acquired by DeNA, a big Japanese mobile game company. Founded SkyBall in 2015 and acted as CEO. SkyBall was in the Sports and Esports industry, developed new fan entertainment and marketing using VR and projection mapping with Japanese professional baseball and football clubs, which was acquired by Akatsuki.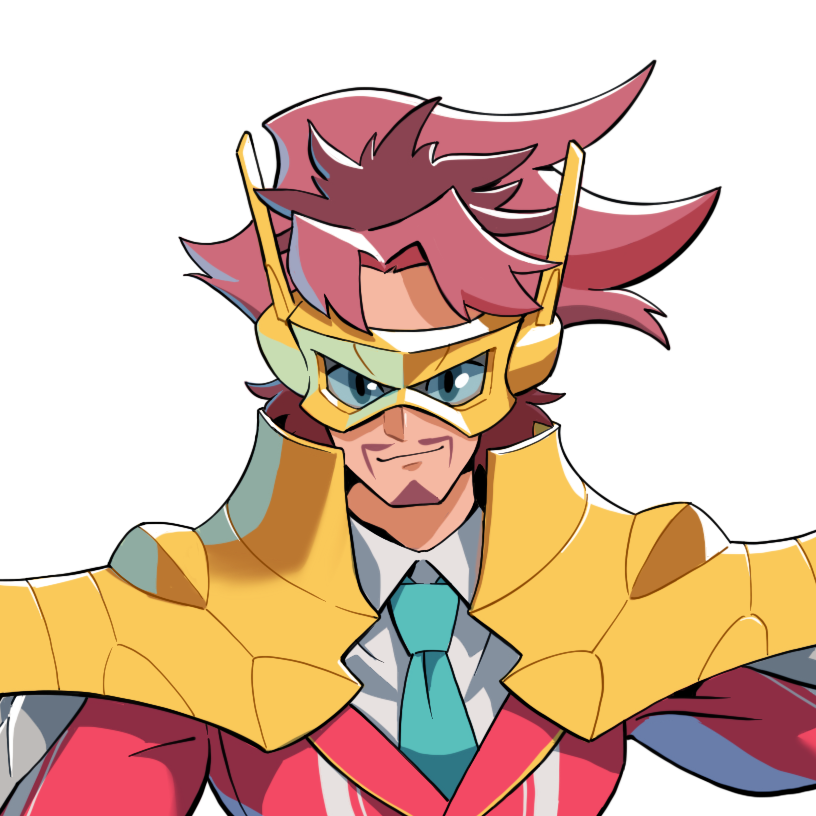 Web3 Researcher
Comugi


Assumed his current position after working as an editor of business books, as the Editor-in-Chief of Crypto Web Media in Japan, and as a producer of Japan's largest blockchain conference.
He provided infographics and supervision to the "Web3" special feature in Volume 44 of the Japan version of WIRED magazine. He also attends conferences such as Web3 Conference Tokyo and actively posts about the latest Web3 developments under the name "Comugi" and using the "@ro_mi" handle on Twitter.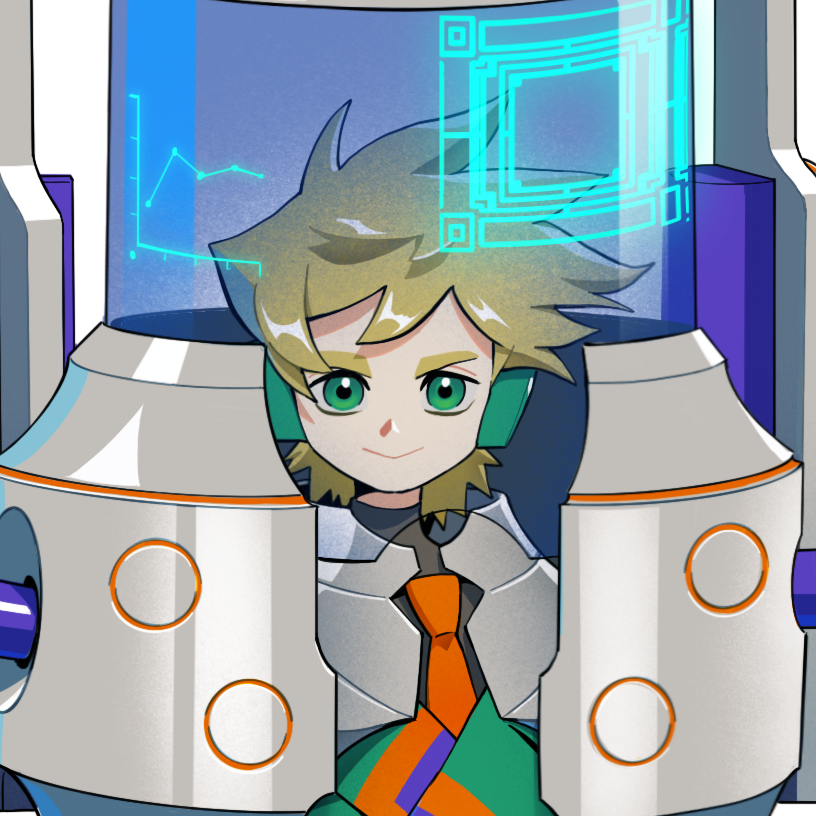 Advisor
Mai Fujimoto (Miss Bitcoin)


She has been striving to spread Bitcoin around the world since 2011, leading to her nickname "MissBitcoin" both domestically and internationally, and has developed strong connections with global projects. Since 2018, she hosts the world's largest NFT-focused event every year. She serves as an advisor for domestic and overseas projects, including Animoca Brands, and is an angel investor in Sky Mavis, Yield Guild Games, and others.